Features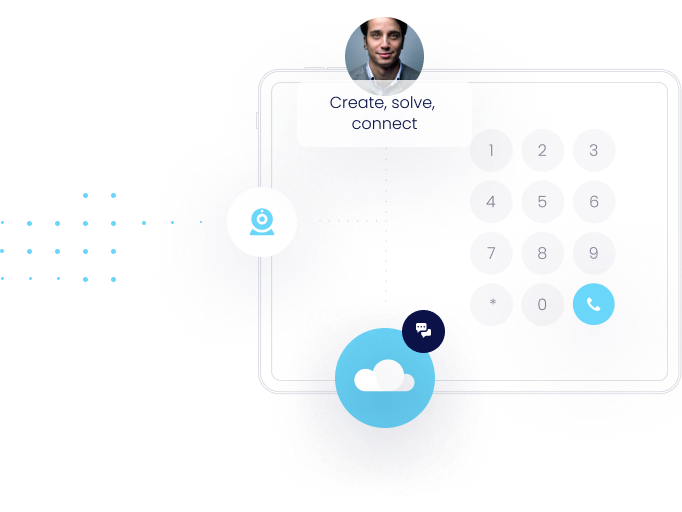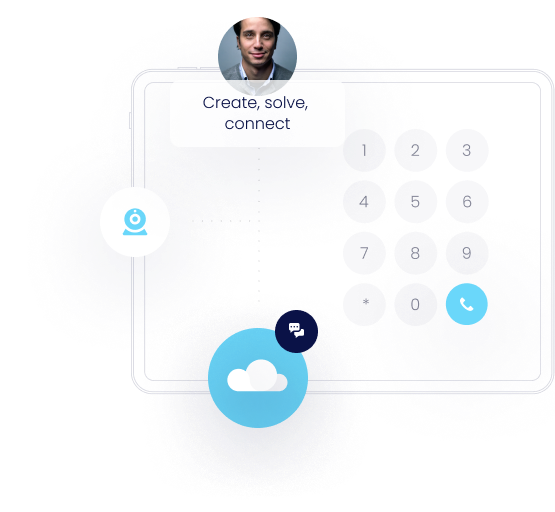 Low-Code Flow Editor
Get access to an all-in-one flow editor that allows you to create highly customizable workflows for calls, fax, and IM. Our flow editor can be used to create any calling workflow imaginable.
Create account
DID number portal
Purchase numbers from a DID inventory that includes local, toll free, and vanity based numbers. We offer a full range of DIDs that span across multiple rate centers throughout North America
Create account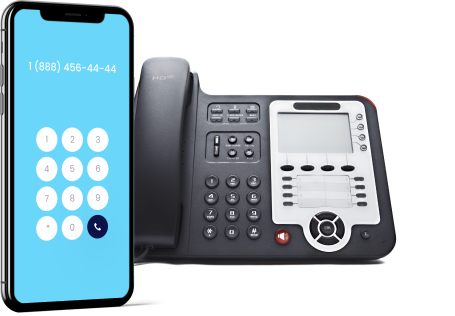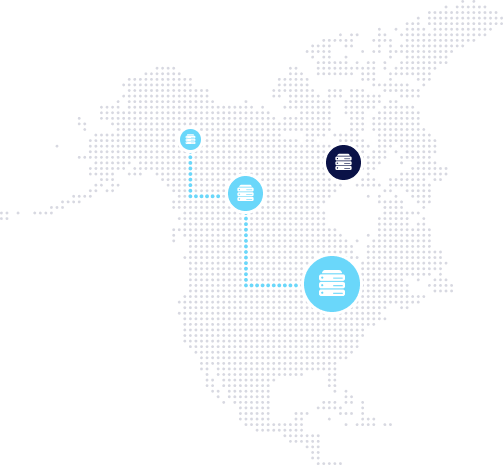 PoPs and high availability
Our network allows you to provision extensions nearest to your location as well as rotate from more than 10+ PoPs across North America.
Create account
Overcome Challenges with existing on-premise calling solutions
Designed using the best technologies, Lineblocs offers features that can help you create a calling, fax, and IM environment that can easily scale.
Create account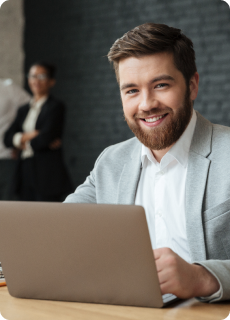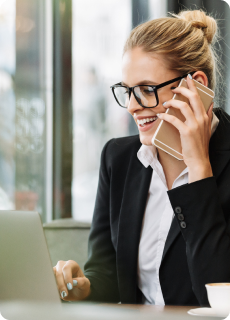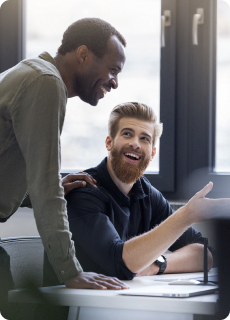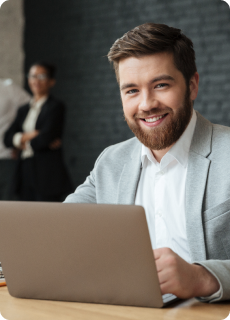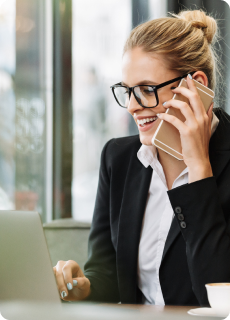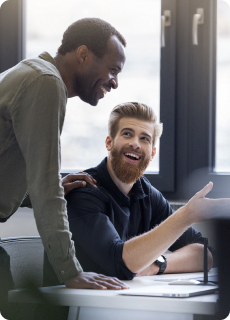 An Overview

High Availability
Our network is made up of best practices and created using secure technologies.

Number Inventory
Self serve number rental and management in one easy to use number management portal.

Scalable Services
Our cloud network is built with scale in mind – all of it – including our software, user portals, and network.

Low-Code
Our solutions are completely based on low-code integrations, allowing teams to create high level workflows.
Learn More
Have queries regarding our offerings? Feel free to contact us.